Chairman of the Nomination and Governance Committee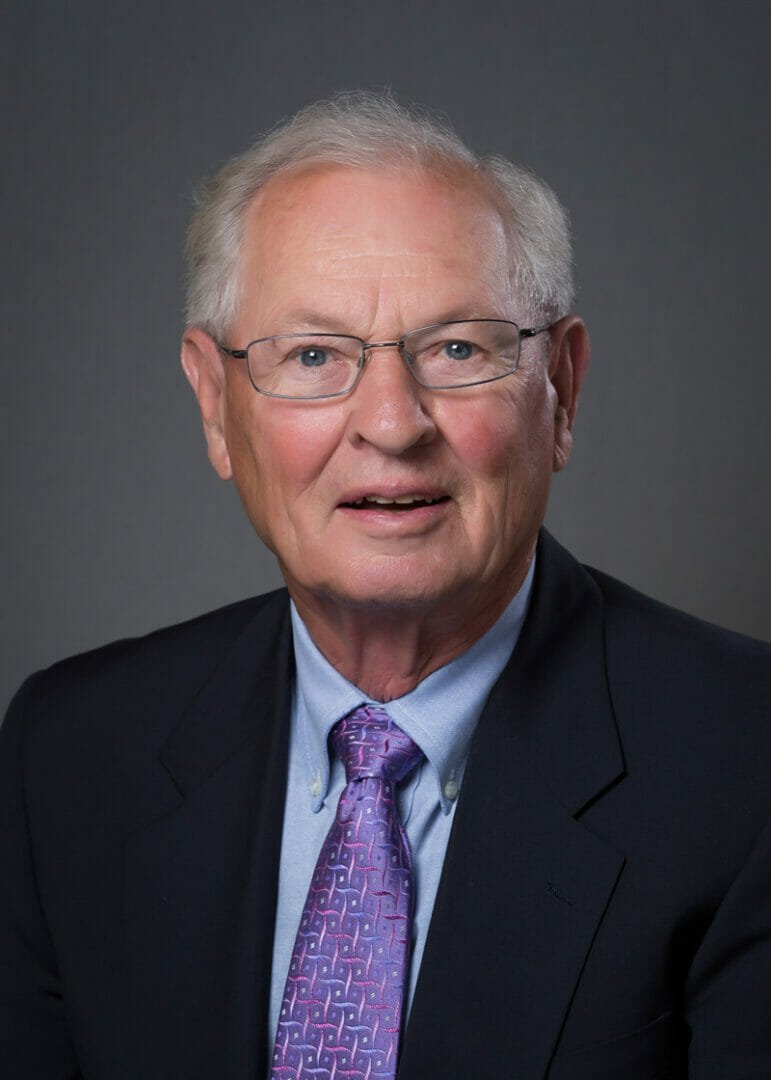 Biography
Mr. Savageau has served as trustee since 2009 and currently serves as Chair of the Nomination and Governance Committee and as a member of the Executive Committee.
Mr. Savageau's expertise and experience in executive leadership, real estate development and accounting benefits the Trust and Board of Trustees.
Current Experience
Board Member – Dean Realty Kansas City
Board Member – St. John's Hospital
Board Member – HD LLC Realty
Education
Bachelor of Science in Science and Mathematics from North Dakota State University
Previous Experience
Butler Machinery: President (1986); Executive Vice President (1981-1986); Vice President and CFO (1979-1981) General Manager of I & I Division (1975-1977); Finance Manager (1970-1975)
General Motors Acceptance Corporation (now known as Ally Financial, Inc.): Finance Manager (1960-1965)
H. Robins Pharmaceutical: Sales Executive (1965-1970)
Trustee – Sterling Office and Industrial Trust (2016-2017)
Board Member – Associated Equipment Dealers
Board Member – F-M Credit Manager
Board Member – St. Anthony's Parish and School
Board Member – Hospice of the Red River Valley
Board Member – Riverview Seniors Living Center
Board Member – Grow Parochial Fund
Served in the U.S. Army, Infantry Medical Corp.